Advanced Risk and
ℙ

ortfolio Management®
Quant Bootcamp
August 16-21, 2021 - Streaming with Live Q&A Sessions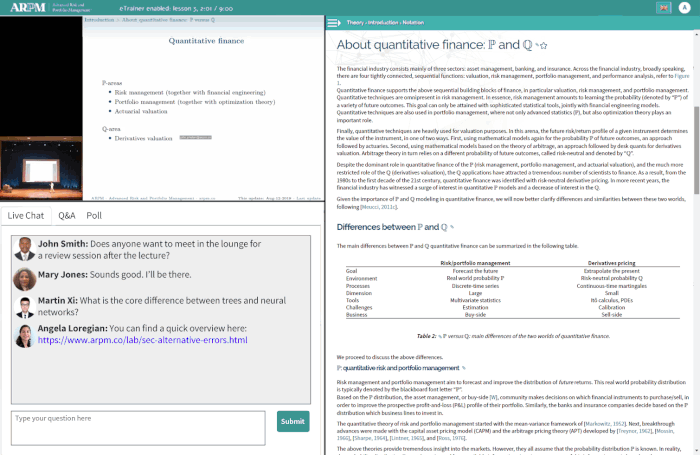 The Advanced Risk and Portfolio Management (ARPM) Quant Bootcamp is an intense training that:
Provides a broad overview of modern quantitative finance, across asset management, banking and insurance
Enables understanding of inter-relationships between topics across theory and implementation
In operation since 2007, the Quant Bootcamp has thousands of
Alumni
from around the world, including industry leaders and academics.
Delivery
The Quant Bootcamp program consists of lectures, live Q&A sessions and exercises sourced from the content of the ARPM Lab, as well as guest speakers and networking opportunities. It will be presented from August 16-21.
You may choose between attending in person (**) or through a interactive streaming presentation from the comfort of your home or office. An on-demand version of the Quant Bootcamp is also available, which you can view at any time.
If you purchase the Quant Bootcamp Streaming you will also have access to the On Demand materials. If you purchase the Quant Bootcamp in Person you will also have access to the Streaming and the On Demand materials, as illustrated below.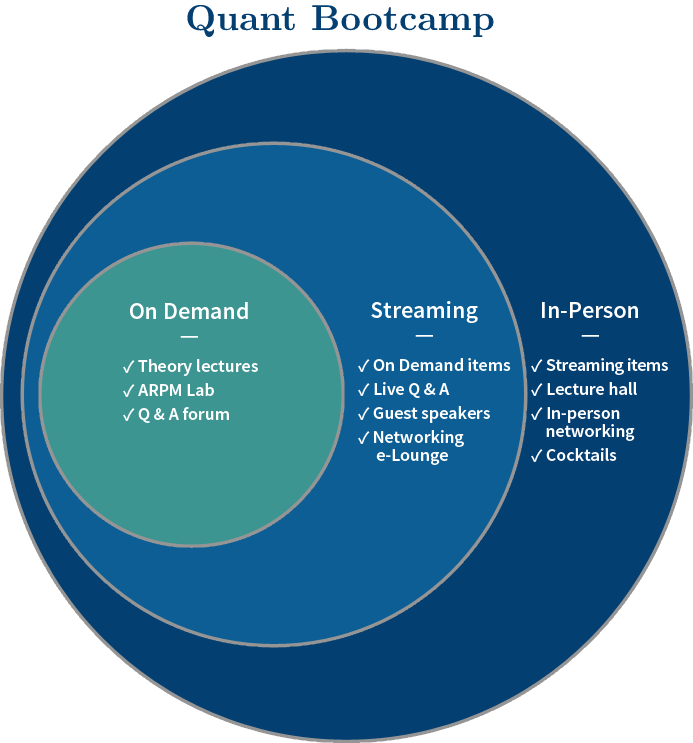 (**) The Quant Bootcamp In Person is unavailable in 2021 due to COVID-19.
The Quant Bootcamp Streaming is delivered via an enhanced version of ARPM's Learning Management System (LMS).
The enhanced LMS allows Bootcampers to view the lectures and review sessions, participate in Q&A, chat and polls and access recorded versions of the lectures when the Bootcamp is not in session. The LMS will be integrated with ARPM Lab, so Bootcampers can access the Lab contents (theory, case studies, code, etc.) in the same interface they are using to view the Bootcamp sessions.
Course Content
The Quant Bootcamp includes cutting edge talks from leading industry quants, as well as classroom lectures on the most advanced quantitative techniques in:
Data science and machine learning
Econometrics
Factor modeling
Portfolio construction
Algorithmic trading
Investment risk management
Liquidity modeling
Enterprise risk management
The program is constantly updated and gets richer year after year.
Upon successful completion of the course, you will be able to:
Correctly map all the techniques covered in the course onto a unified theoretical framework, appreciating the interconnections, and gaining a fresh perspective on the known techniques
Interact with your classmates (and with the ARPM community) using a common language and notation
Navigate the ARPM Lab to find detailed reference material to deepen your knowledge of the topics covered by the course, and more
Practice
The ARPM Lab contains all the support materials to learn and practice the concepts covered during the lectures:
Certification
A Certificate of Attendance is issued upon successful completion of the Quant Bootcamp, based on:
Physical presence (In Person)
Viewing lectures and guest speakers (Streaming)
Viewing of lectures and completion of theory/case work (On Demand)
Upon successful completion of the training, attendees are also granted:
40 GARP CPD
Academic credits at partner universities
Discount
Group and affiliate discounts are available.
We work with partner universities for joint delivery of the Quant Bootcamp. See
here
for the list of partner Universities.
Contact us
for more information.
Networking
The Quant Bootcamp provides multiple networking opportunities:
e-Lounge: online venue to socialize with fellow Bootcampers and ARPM instructors
Social Mixer: an informal gathering to mingle, chat, play, share memories
Guest speakers: meet in person the top quants in the industry
Past guests include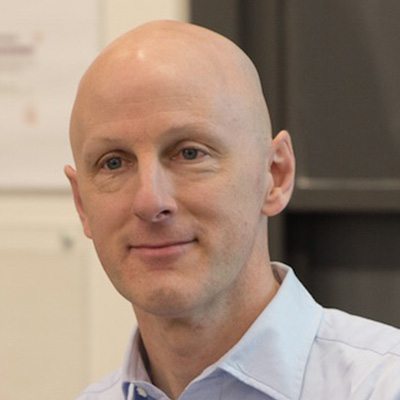 Robert Almgren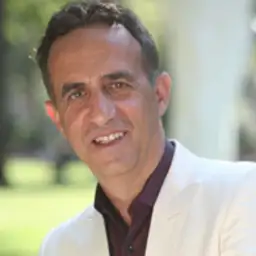 Dan di Bartolomeo

Jean-Phillipe Bouchaud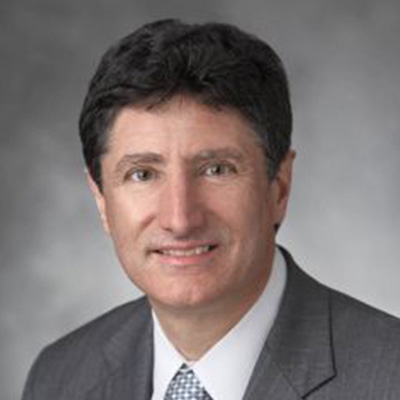 Peter Carr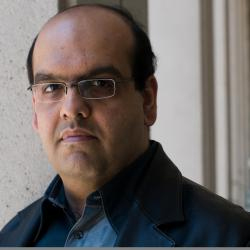 Rama Cont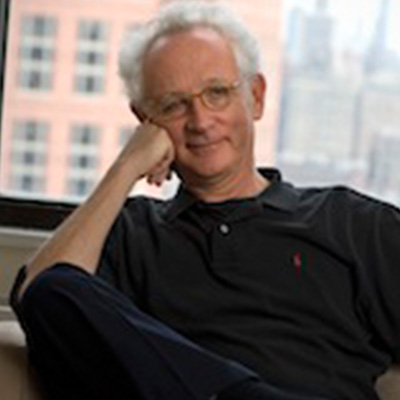 Emanuel Derman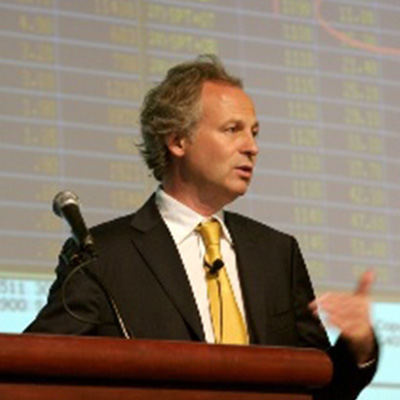 Bruno Dupire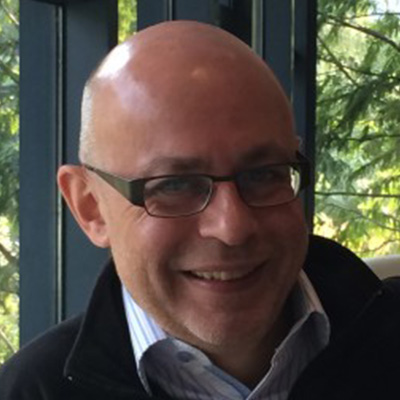 Jim Gatheral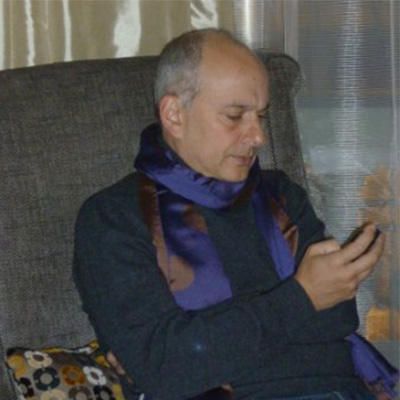 Alexander Lipton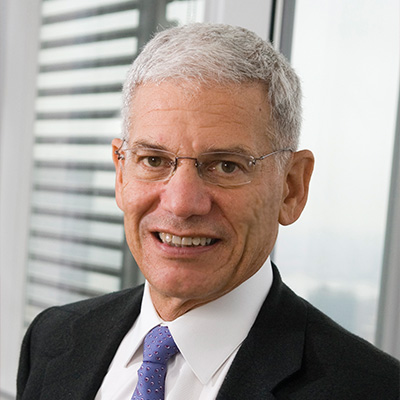 Bob Litterman
Bob Litzenberger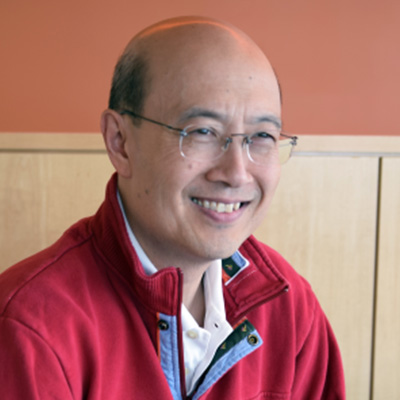 Andrew Lo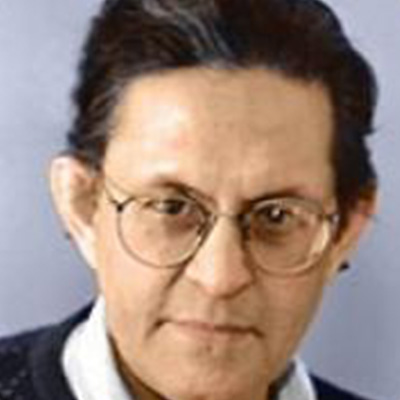 Dilip Madan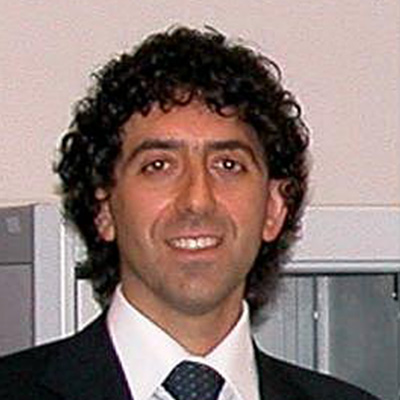 Fabio Mercurio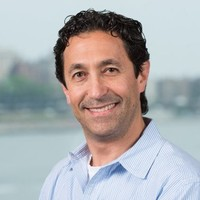 Dan Rosen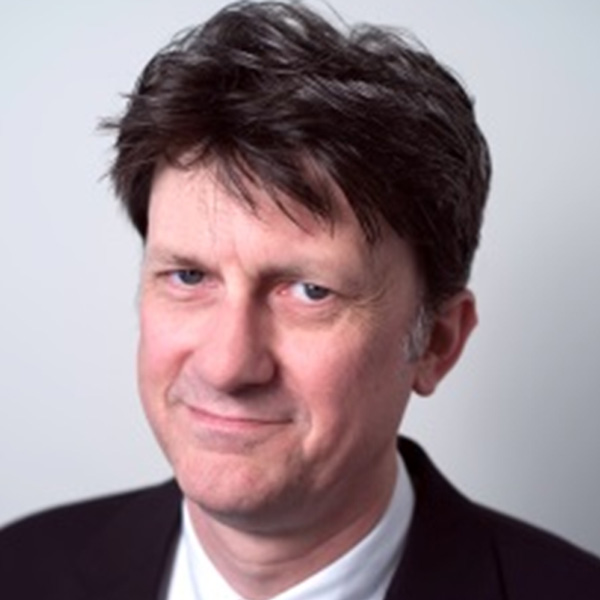 Til Schuermann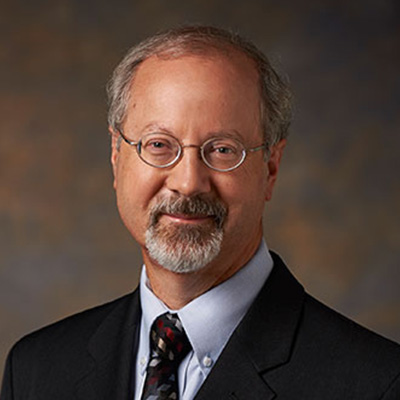 Steven Shreve
Testimonials
Our thousands of Alumni include senior executives from world-renowned banks such as Goldman Sachs and Morgan Stanley, funds such as BlackRock, Two Sigma and AQR, and a wide range of other professionals and academics with different backgrounds.
"The ARPM Bootcamp covers a lot of important topics used in the field on quant finance. Appreciated the fact that we built everything from first principles. It's a great program that I would recommend to my colleagues."
Quantitative Analyst at Cubist Systematic Strategies
"This is an impressive course designed not only for buy-side practitioners but also for hardcore theorists in academia. How Attilio integrated the great depth of mathematical rigor, valuable programming experiences, visual and verbal representation of intriguing economic theories and latest industry fads into one set of study materials is truly amazing, and I have to say that I've never seen anything like this even at top graduate schools."
Executive Director at Morgan Stanley
"I really can't say enough how glad I am to have participated in the ARPM Bootcamp. Even when the material was familiar, there were layers of insight intoned for those looking for them. I would highly recommend the course to any practitioner or academic at any point on the spectrum."
Head of Quantitative Analysis and Research at Whitebox Advisors
"I was very impressed with the course, particularly from a practitioner's perspective...All of the daily sessions were great. I had never seen Atillio in person before and I enjoyed his sense of humor and teaching demeanor. I felt the visual tools used to reinforce concepts were particularly helpful. I will definitely recommend the course to some of my other research team members."
Investment Analyst at The Vanguard Group
"I greatly enjoyed the ARPM Bootcamp. I liked the abstract perspective and the approach of going from general to specific. Great opportunity to network, too! Well done Attilio and the staff!"
Director, Risk Analytics at Barclays
"Main strengths I believe are the contents, course structure, and style. This is one program that encapsulates all aspect of portfolio and risk management in one place. A very good mix of using theory with reasoning behind it. I thoroughly enjoyed the course and am looking forward to using the concepts more actively."
Vice President at Goldman Sachs & Co
"Everything was very clear and comprehensive. The lectures were quite lucid and the readings (especially the lab!) are quite amenable to self-study, especially to someone transitioning into quantitative finance. I felt I learned a lot about risk and portfolio management, despite not having prior professional experience in this area."
Ph.D. student in theoretical physics at Leiden University
"I've thoroughly enjoyed the course, and it exceeded my prior expectations. I think Attilio is excellent at delivering the material, and I'm quite impressed by his ability to teach such long hours. The administration, venue and participants were fantastic."
Assistant Professor at The American University in Cairo
"The ARPM really helped me to further improve my knowledge of the various fields covered. Although you think you already know a lot on the respective topic area, the ARPM Bootcamp enables you to deepen your knowledge and further connecting your knowledge to other topic areas. Organization was good, responds to inquiries were very fast and precise."
Doctoral Student, European Business School, Wiesbaden, Germany
"Attilio, you and your team was just fantastic. 60% of the math was over my head but the methods and exercises allow me to get there with the strategy to implement it properly. This is priceless! Next year I will send my staff and the following I'll be back. Thanks again for a course I can grow to and build on for years to come. A job well done!"
Vice President at Wescom Credit Union
"The ARPM Bootcamp was excellent! The instructor's breadth and depth of knowledge was pretty amazing. I loved getting a bird's eye view of all the topics and I loved that he kept going back to the main checklist and kept giving us a sense of the overall picture. I intend to take the exam and will hopefully gain a deeper understanding studying for it..."
Consultant at The World Bank
"Over all, the ARPM Bootcamp is the best academic experience I've ever had (not one of, just the best). It has broadened my view so much. There's still a lot from the ARPM Bootcamp that I need to digest. These 6 days will change my life forever."
"This was the best course I've ever had. It changed my way of thinking about portfolio management and it made me realize I want to focus my career on that from now on. Attilio is an excellent instructor and developed an extremely sound framework."
Investment Counselor at Citi Private Bank
"Review Sessions by Angela Loregian were amazing. I wish the videos were recorded. I would have loved to buy them. Attilios grasp and depth of Quant modelling was very inspiring. Robert Almgren's guest lecture was very good too!"
Senior Analyst, Investment Risk Reporting at British Columbia Investment Management Corporation
"Angela is also very thorough during the exercise/review session, which ensures that anything you did not get during the main presentation is clarified. "
Supporters
Educational non-profits and commercial providers of advanced quantitative financial services partner with us to bring ARPM education to their members and clients worldwide.
Fordham University Lincoln Center
113 W 60th St, New York, NY 10023